Do Professional accounts have private maps?
"Public Maps" means that maps shared by a Professional account are always accessible to everyone. However, this is only after said maps are published; unpublished maps are only visible by the account user.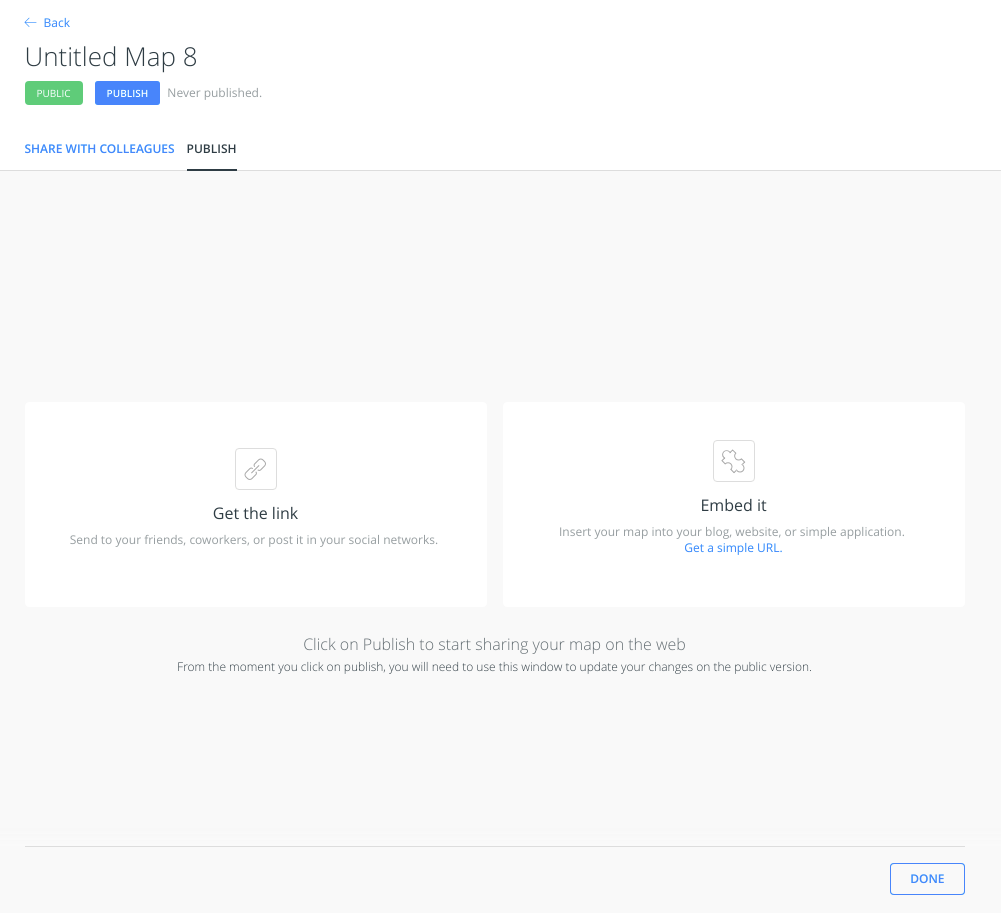 This is opposed to "Private Maps", an option only available for Enterprise plans, where maps can be kept as private, or shared via link.
Even if a map has been shared by a Professional account, and is therefore visible to everyone, the datasets which compose it can be made private and therefore non-downloadable. Furthermore, if you would like to remove public access to a map you've already shared, you can simply duplicate it and delete the original one. The new map will never have been published and therefore won't be accessible.