Geocoding
Bad data in means bad data out. Discover how you can speed up your spatial analysis & increase the quality of your geocoding using our platform.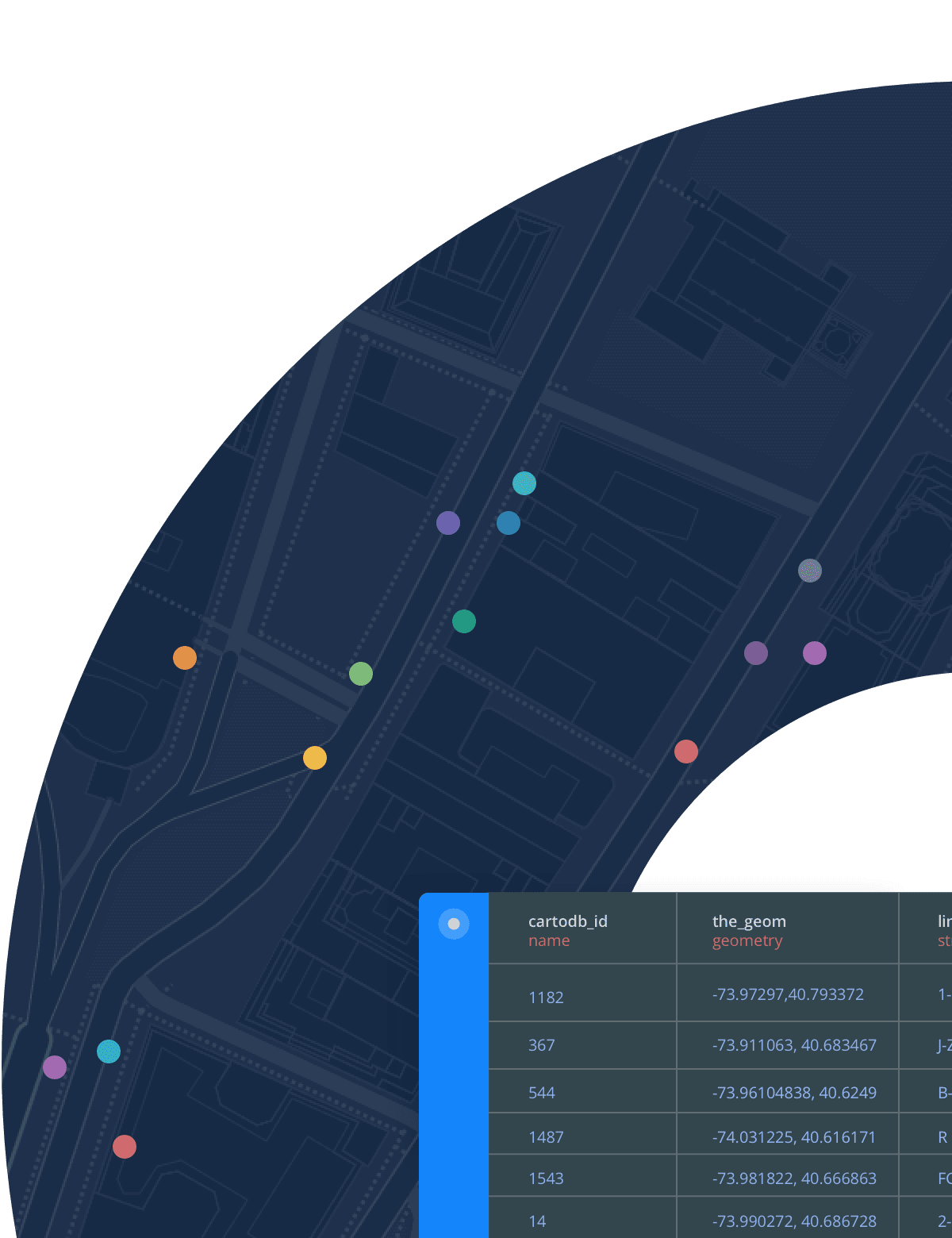 What is geocoding or reverse geocoding?
Geocoding is the process of assigning longitude and latitude values to street addresses, whilst reverse geocoding is the opposite: extracting locations from a map to then identify their addresses. Geocoding is a key challenge for many GIS professionals & data analysts in enterprise where high-quality address data is critical to provide effective spatial insights.
How can CARTO help with the geocoding process?
Our geocoding services are powered by market leaders such as
TomTom
,
Mapbox
and
HERE
, allowing users to rapidly turn high volumes of address data into latitude and longitude values - using Builder, our Python package or using our APIs. You can also store your geocodes, providing more efficiency in your processes.
Why is geocoding a challenge for many organizations?
Reliable geocoding is fundamental for many
spatial use cases
, particularly where precision matters (e.g. property insurance). Many companies face challenges here, particularly if they are looking to process data across many different countries due to different sources of reference data and aggregation standards. As well as solving this problem with our
platform
, our
Professional Services
team also has extensive experience working on highly sophisticated enterprise geocoding challenges and can provide support to improve your workflows and data quality.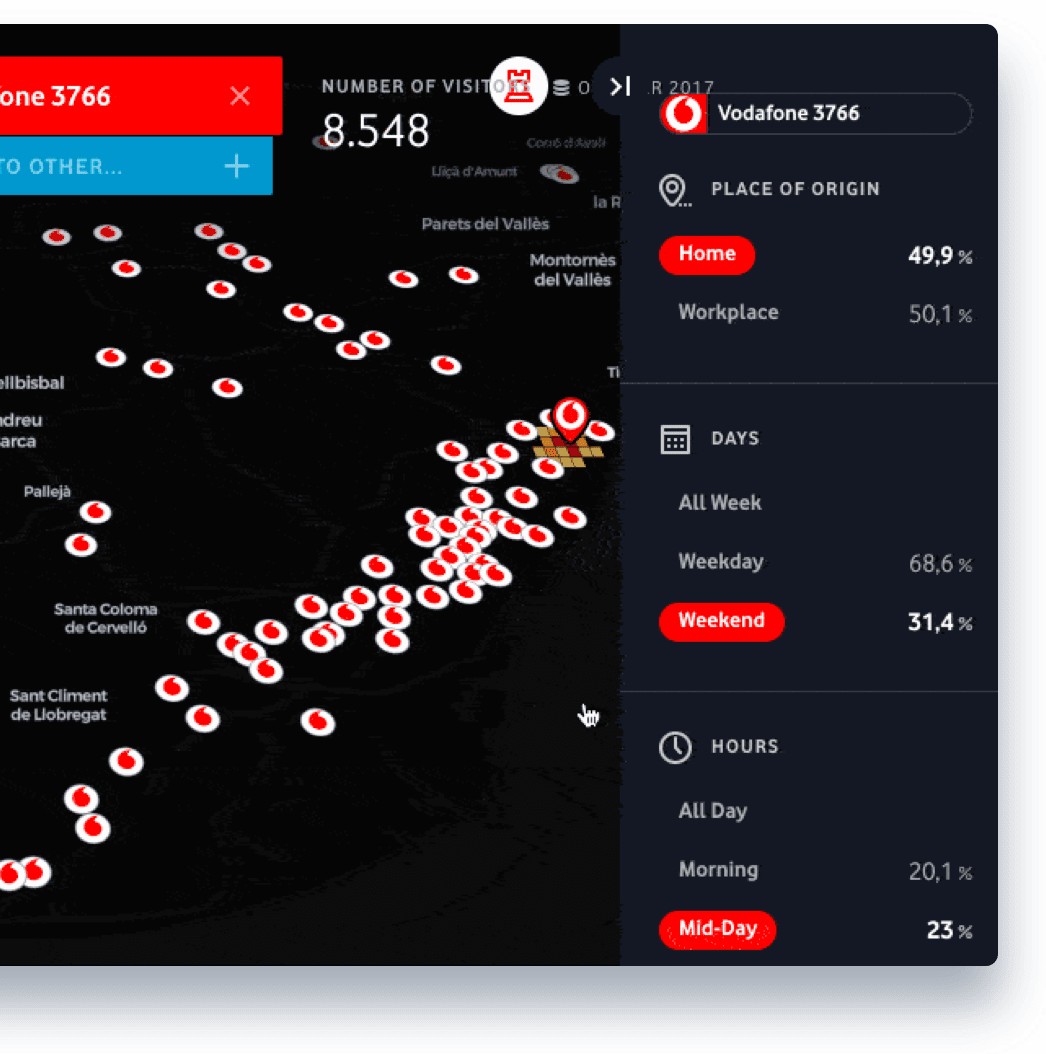 Why CARTO?
Value for money

Stop wasting money on re-geocoding data. Store your data & find new efficiencies in your geocoding processes.

High-quality data

Powered by market leaders, CARTO platform provides precision & accuracy.

Extensive connectivity

Need to connect to other geocoding services such as Google Maps? CARTO's APIs make it easy.
Who uses CARTO for Geocoding?
Whether it's credit card transactions, insured assets, ecommerce transactions or mobile data events - thousands of enterprise customers rely on our platform for geocoding their most important and relevant business data.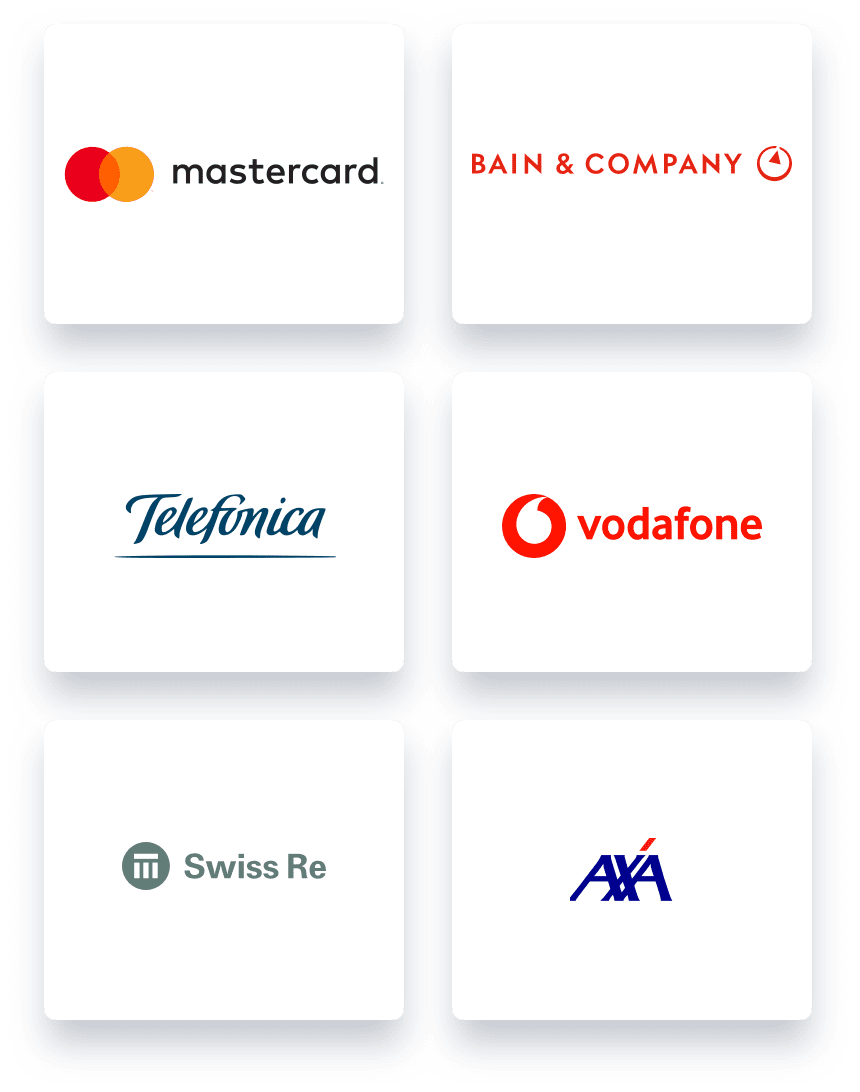 Want to know how it would work with your data?