Cloud-native GIS for the modern developer & analyst
See why the modern GIS professional is turning to CARTO to build map-centric apps & carry out spatial analytics.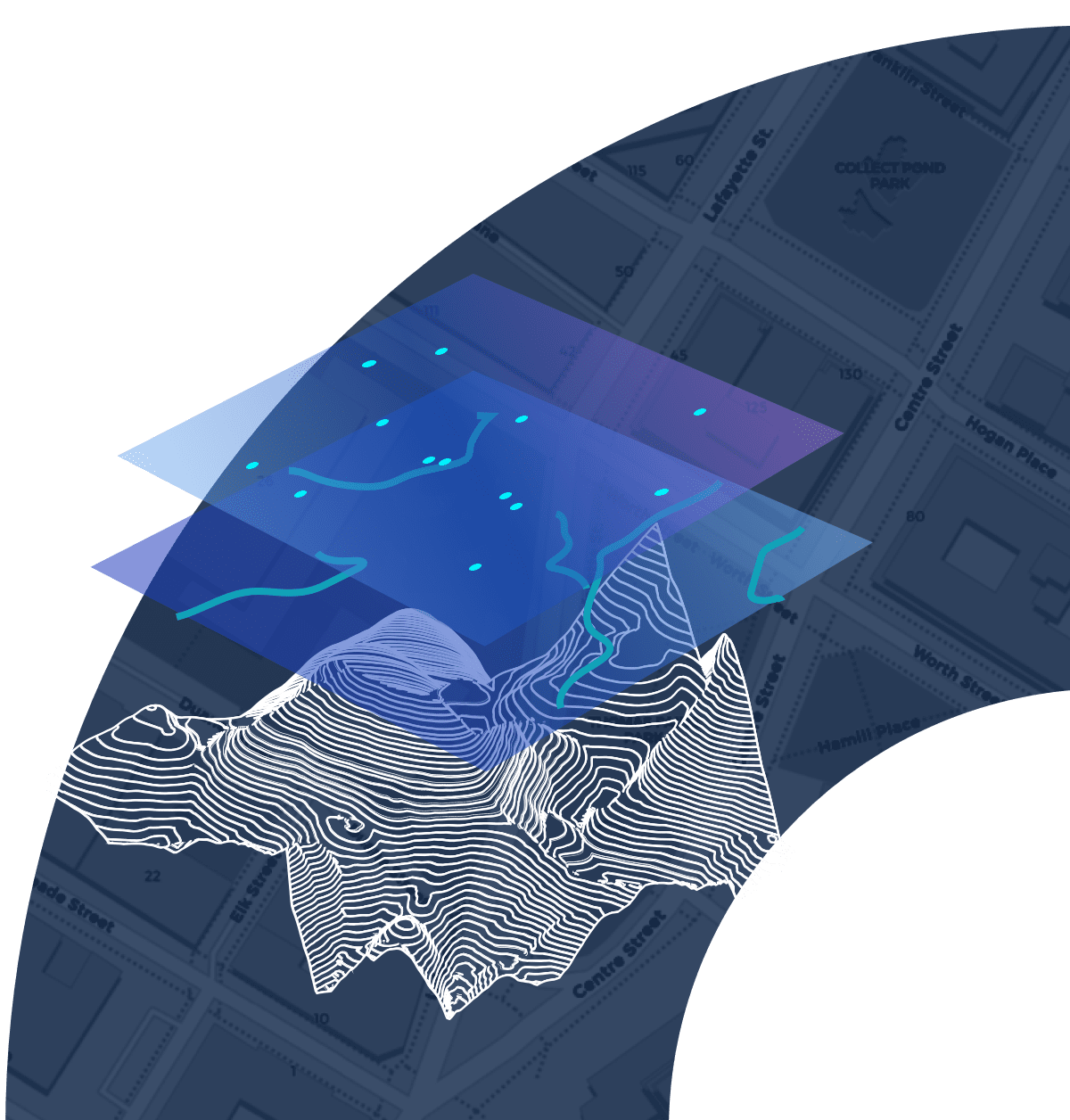 No GIS expertise required
Many GIS tools are complex and difficult to use without specialized training and investments in other tools. CARTO's platform is simpler, faster and easier to learn, serving the modern web developer & analyst, providing a more adaptable backend and a simplified UX. Our users don't want to be a GIS department in a silo, but rather a key asset for business decision-making working in tandem with Data Science, Business Intelligence, Strategy, Marketing, Operations - and whichever other department requires spatial insight.
Seamless connectivity to your existing stack
Using CARTO's APIs and SDKS, you can connect your analysis to the places that matter the most for your and your team - including your existing GIS tools. Whether it's local files, cloud storage or Business Intelligence solutions - we make it simple to connect and embed CARTO maps and analysis in other platforms. Our all-in-one architecture approach aims to make it simple for users to get value out of our platform. No extras, no surprises, no confusion.
Predictable pricing, no surprises
Many of the GIS tools out there have complex and confusing pricing models that are difficult to predict and budget for. CARTO provides clear pricing without hidden fees or variable costs for "credits" - making it easier to plan for your public-facing and commercial applications. Whether it's new types of data, new integrations, or further analytics capabilities - we providing transparent pricing up-front, enabling your team to focus on your mission - rather than complicating your budget with unexpected extras.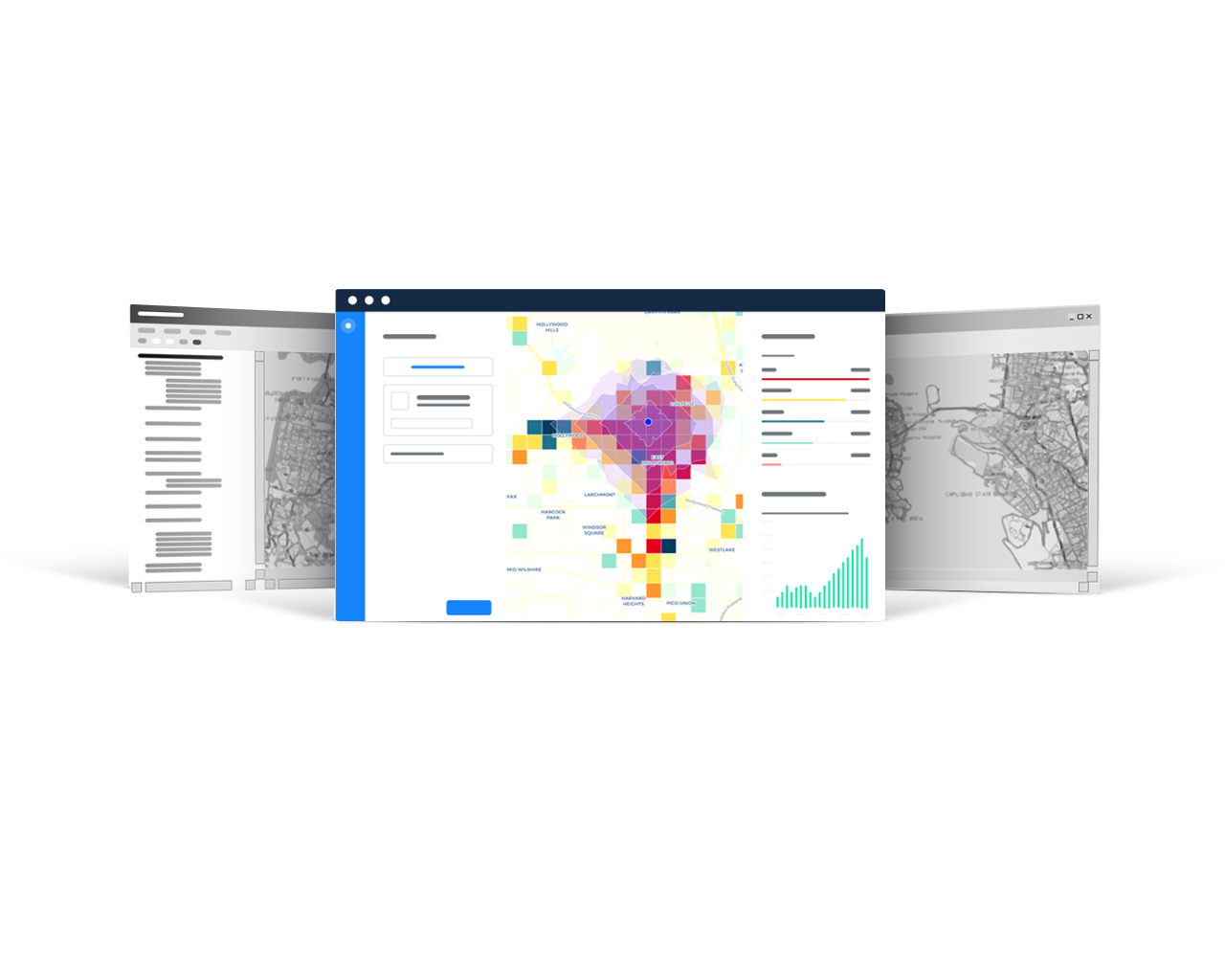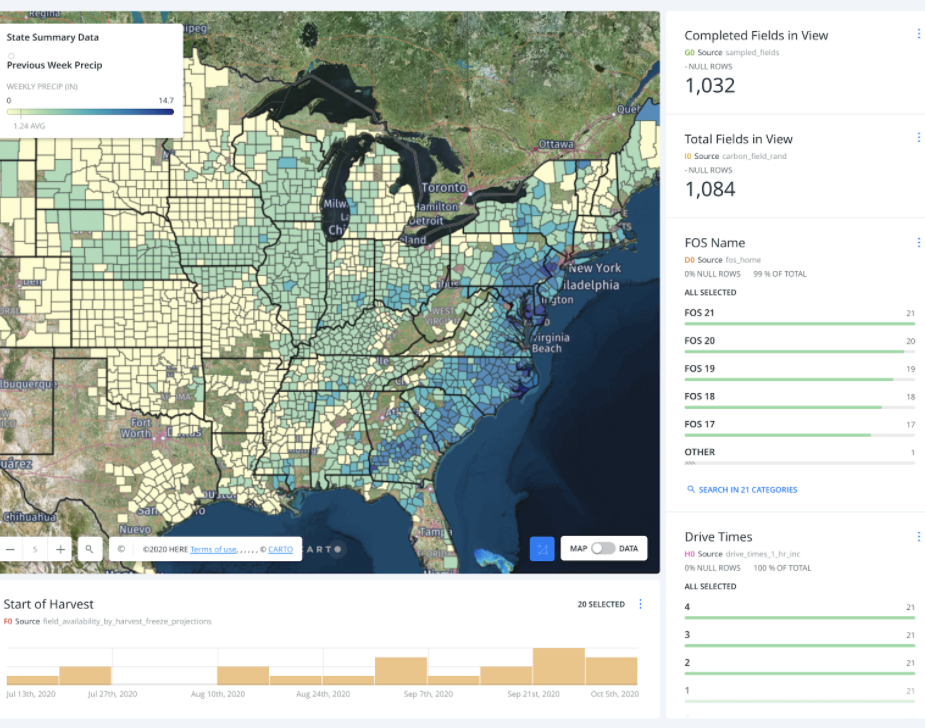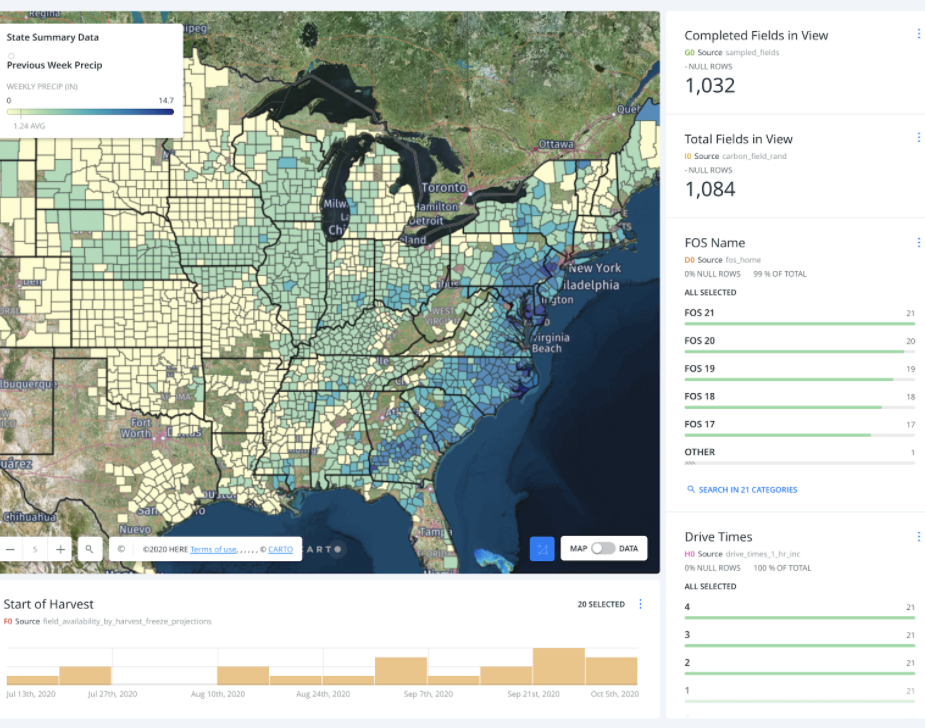 Customer Stories
Making agriculture more sustainable through GIS
As a part of Indigo's data-driven approach to their business, they needed a solution that would allow them to pull in a wide range of datasets from different sources, turn complex geospatial data into actionable insights for business users, and deliver their analysis within tight business deadlines.
Using the CARTO platform, Indigo Ag streamlined the way they collect, analyze and share spatial agricultural data. Indigo's GIS team is now able to conduct faster internal prototyping, deliver daily insights with speed and increase reach through map-based analysis.
1 / 3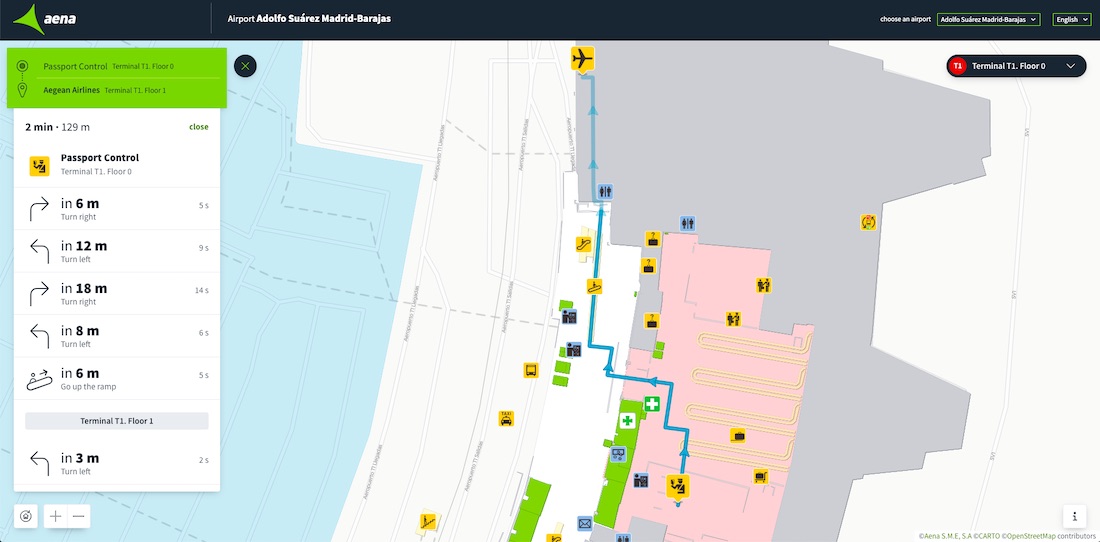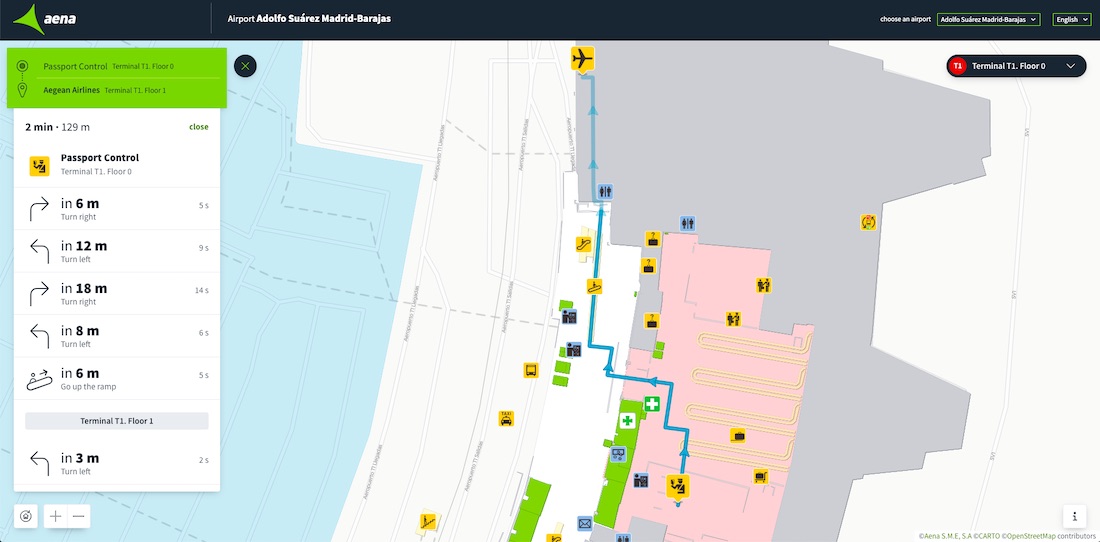 Customer Stories
Providing a superior customer experience through Indoor Mapping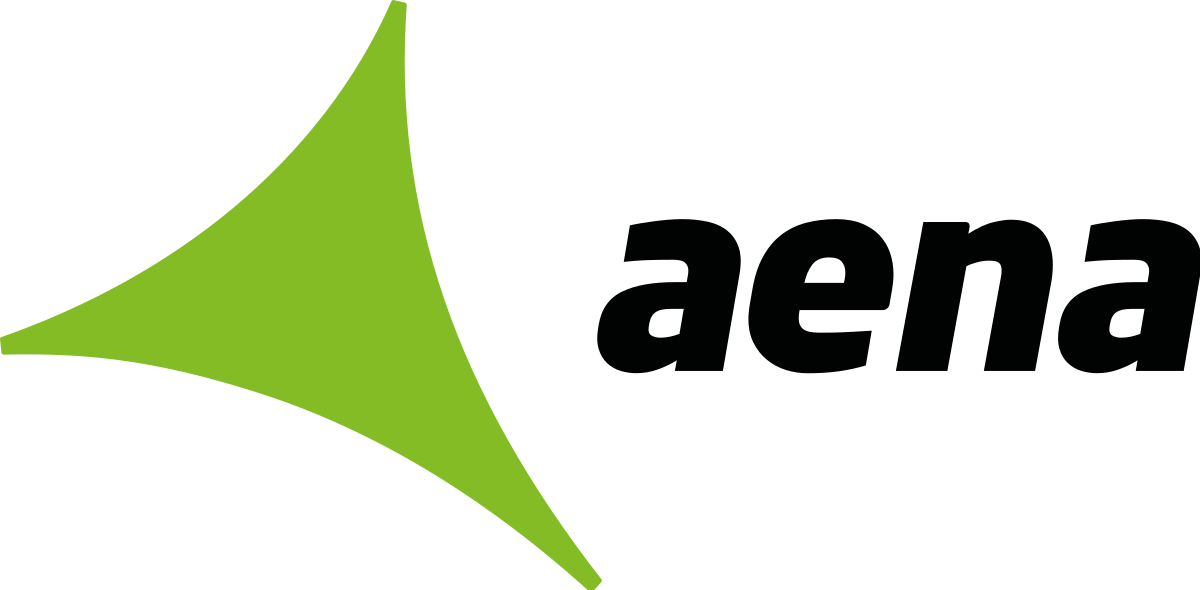 Aena is the largest airport management company in the world, with over 275 million passengers passing through its 46 Spanish airports last year. Aena wanted to improve navigation for passengers traveling within its airports, visualizing their entire journey and locating key points of interest such as restaurants, shops, toilets, or security controls, as well as the time required to reach the boarding gate.
Moving away from traditional GIS solutions, Aena is now providing a high-quality passenger experience through 'AenaMaps', a Location Intelligence solution that was launched to assist passengers during their navigation through their airports. Available via the Aena app on Android and iOS, routes can be followed both visually and by voice.
2 / 3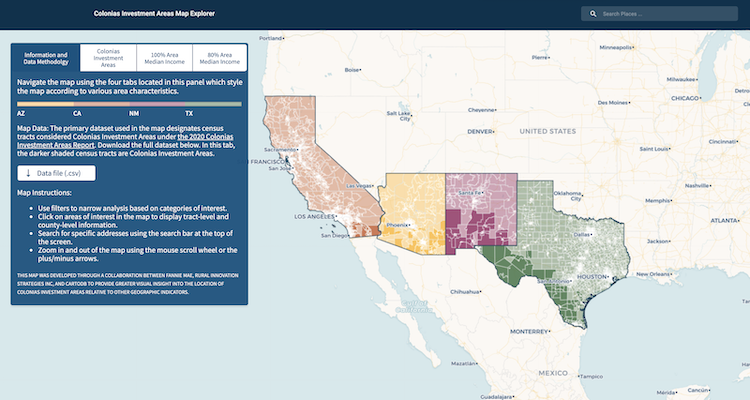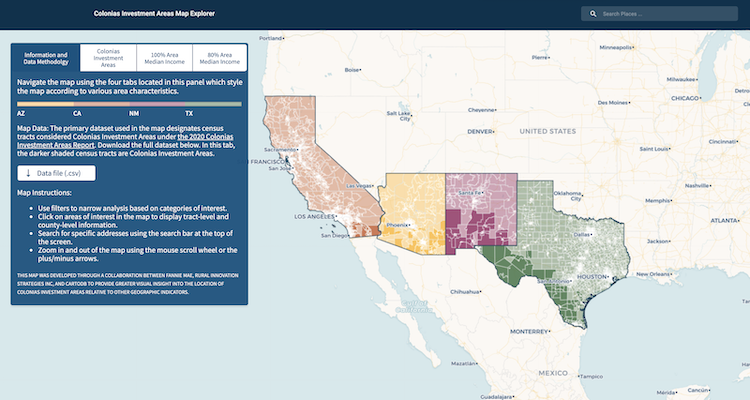 Customer Stories
Identifying affordable housing opportunities

Fannie Mae's Duty to Serve team needed a data-driven strategy to support their affordable housing mission, using a wide range of data to learn about the regions with particularly underserved housing markets to ensure they get the most attention - providing insights to researchers and policymakers as collaborators. To do so, they needed to source the right data, create simple publishing workflows, and make insights easy for non-technical stakeholders to understand.
CARTO's cloud-native GIS platform made it easier to pull in different geospatial datasets, storing and updating at the frequency required by Fannie Mae to ensure relevant and up-to-date data is put in the hands of decision-makers.
3 / 3