Behavioral Data
By looking at behavioral data insights, decision-makers in Retail, Real Estate, CPG & beyond can gain valuable insights on consumers by location. Looking at different segments of geosocial data in relation to physical assets can provide key insights for marketing, expansion, consolidation, merchandising and much more.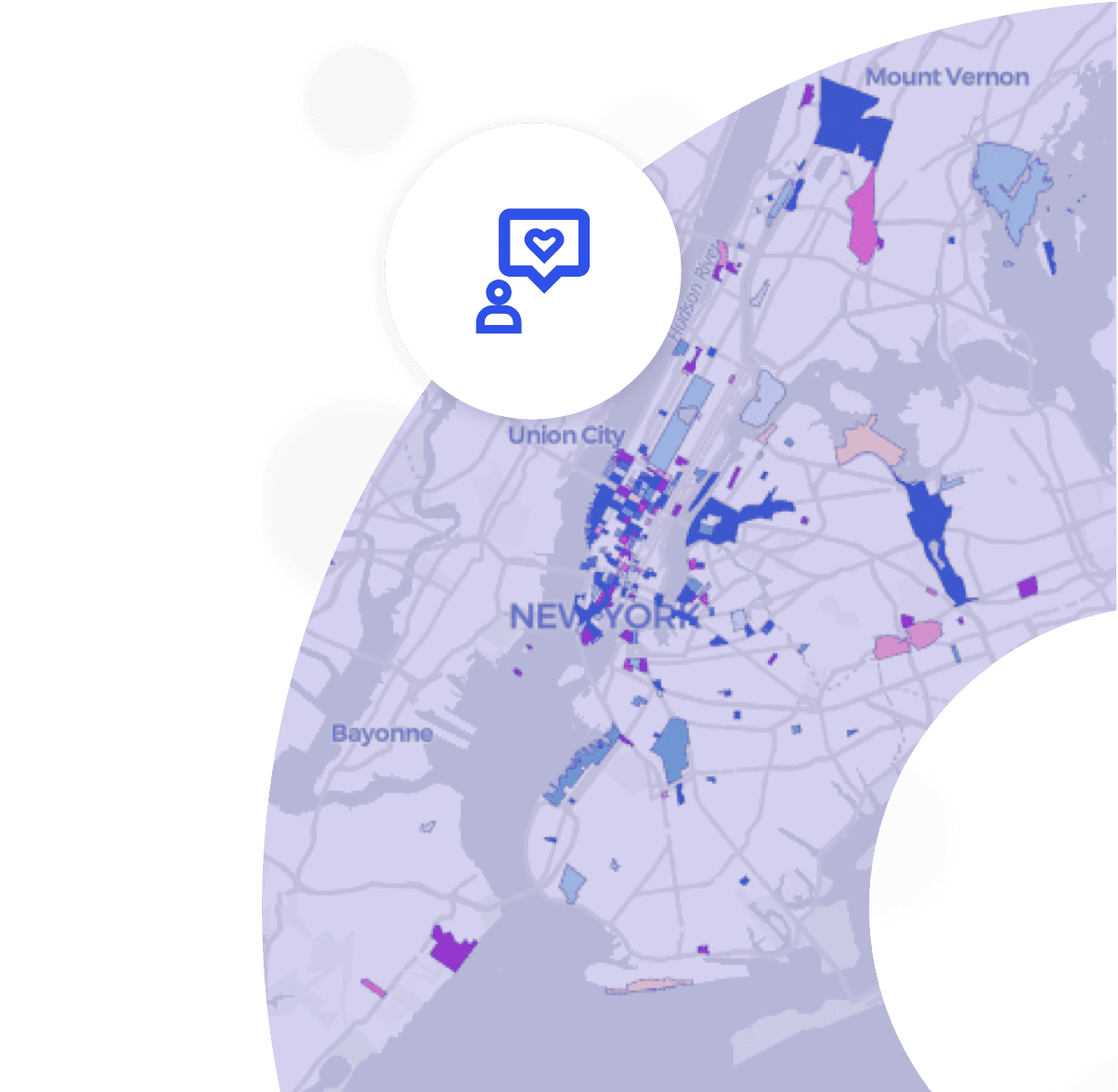 How to use this data in CARTO?
Create your CARTO account

Get started in a matter of minutes with a free account. Simply sign up here.

Explore the data available for your analysis

Discover which datasets may be relevant to enrich your analysis, by category, country or provider.

Start using data via our Data Observatory

Bring new datasets into your analysis using our Data Observatory technology in Builder® or directly in your notebooks.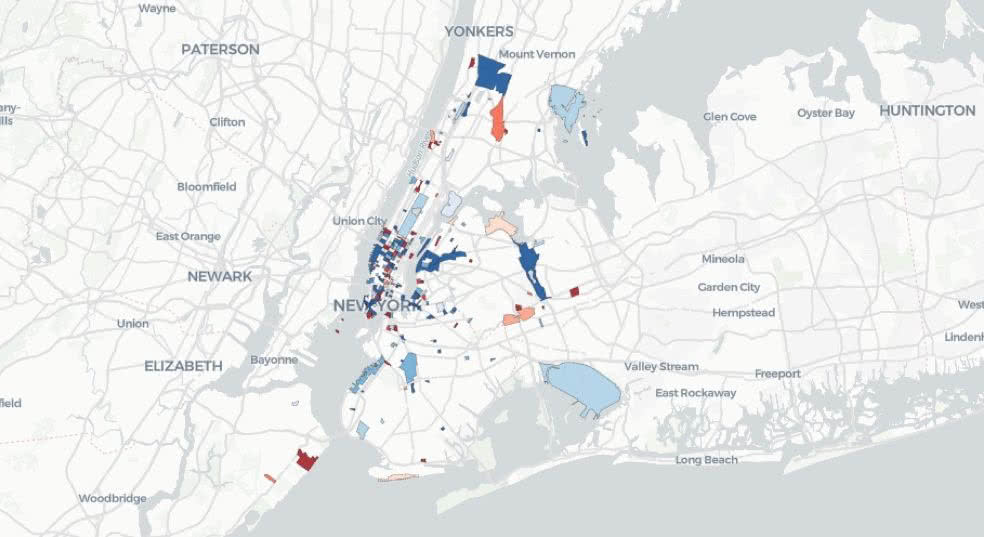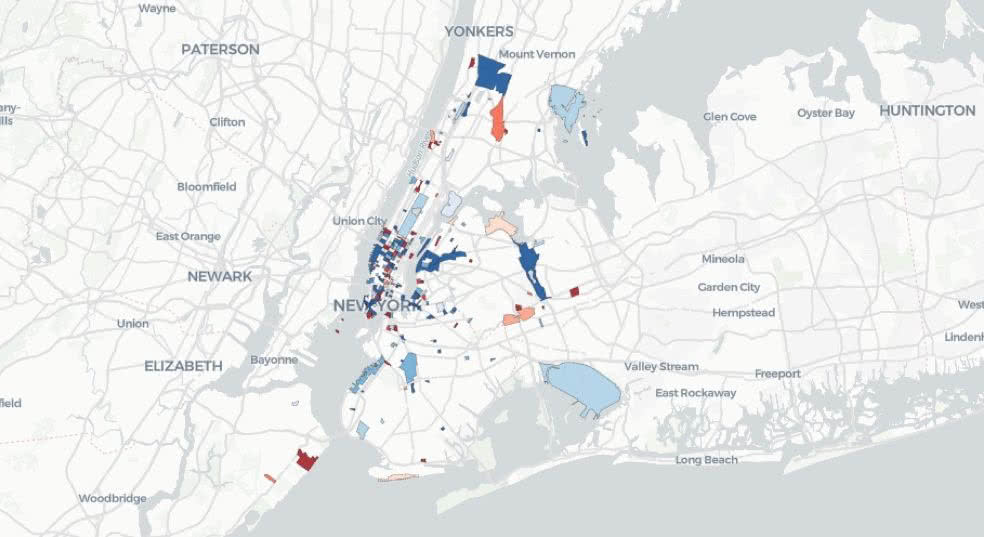 Example of Behavioral Data Analysis
Outdoor Advertising Firms
Outdoor Advertising firms turn to geosocial data to understand consumer behaviour trends. After COVID-19, there were some clear patterns such as more political debate, as well as trends relating to family and faith. This data can provide OOH firms with unique insights to drive better campaign ROI.
1 / 2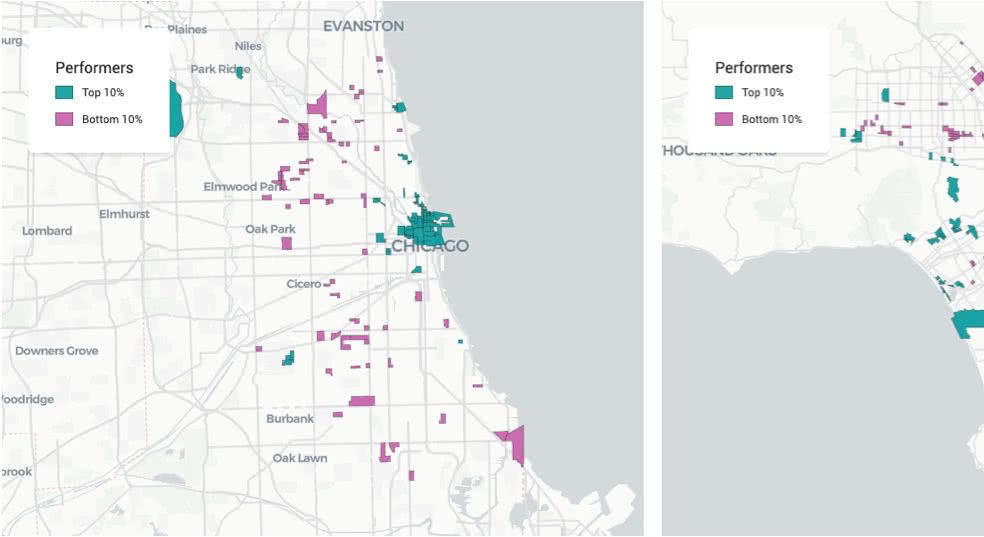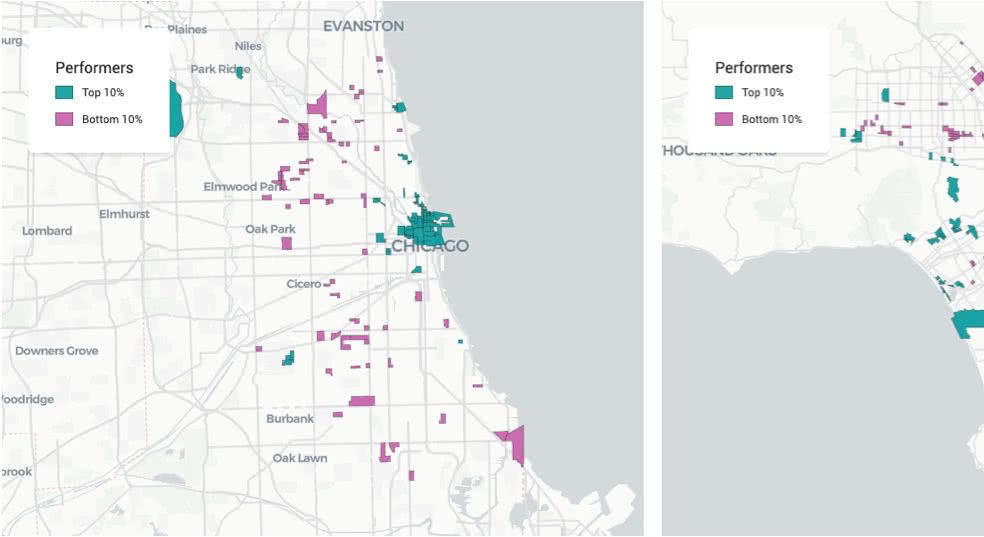 Example of Behavioral Data Analysis
Retailers
Retailers rely on geosocial data to look at the relationships between social media behaviors and restaurant sales, enabling QSRs to optimize their brick and mortar footprint accordingly in each territory. In this example, a chain compared their sites in Los Angeles and Chicago using data from Spatial.ai and Mastercard.
2 / 2
Ready to enrich your data with the latest & greatest spatial data?