Spatial Data Catalog
Browse our Spatial Data Catalog to discover thousands of public & premium datasets to enrich your data. Discover how the Data Observatory enables Data Scientists, Analysts & Developers to save time on gathering & cleaning data.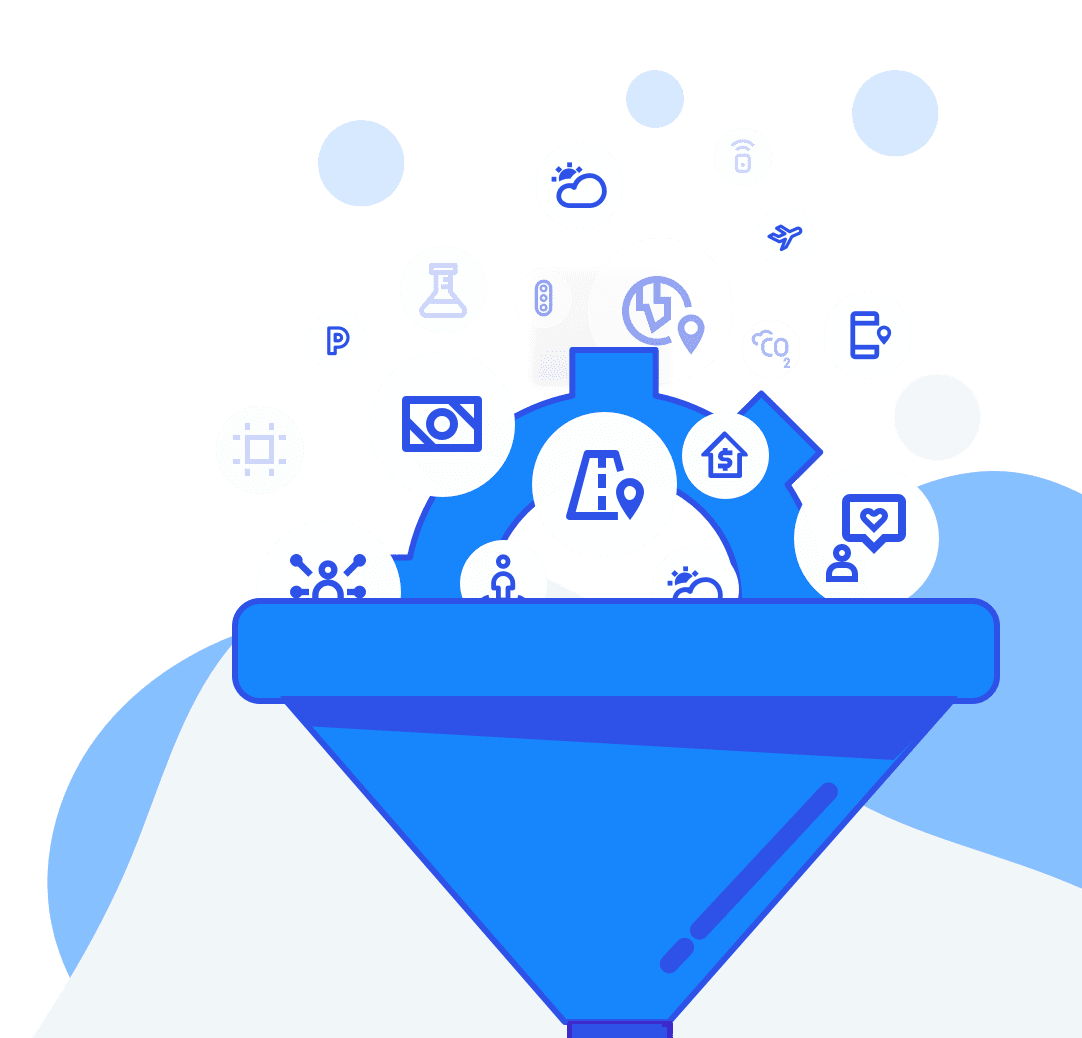 Categories
We compile a wide range of datasets across categories, from human mobility to points of interest to financial data.
Select the data category you're interested in to see what's available:
How can you access our data?
Data Scientists & Analysts typically only spend 20% of their time analyzing. Datasets listed in the spatial data catalog are available through the Data Observatory, a spatial data platform that enables them to stop wasting time on "data admin".
Take away the pain of discovery, evaluation & ETLing & ensure you're maximizing the time spent on the models that answer your most pressing business questions.
Want to know how it would work with your data?