Boundary Data
High-quality, up-to-date boundary data is one of the core components of an effective spatial analysis or GIS application. Using CARTO, Data Scientists, Analysts & Developers can save time sourcing & evaluating boundaries - focusing on what really matters.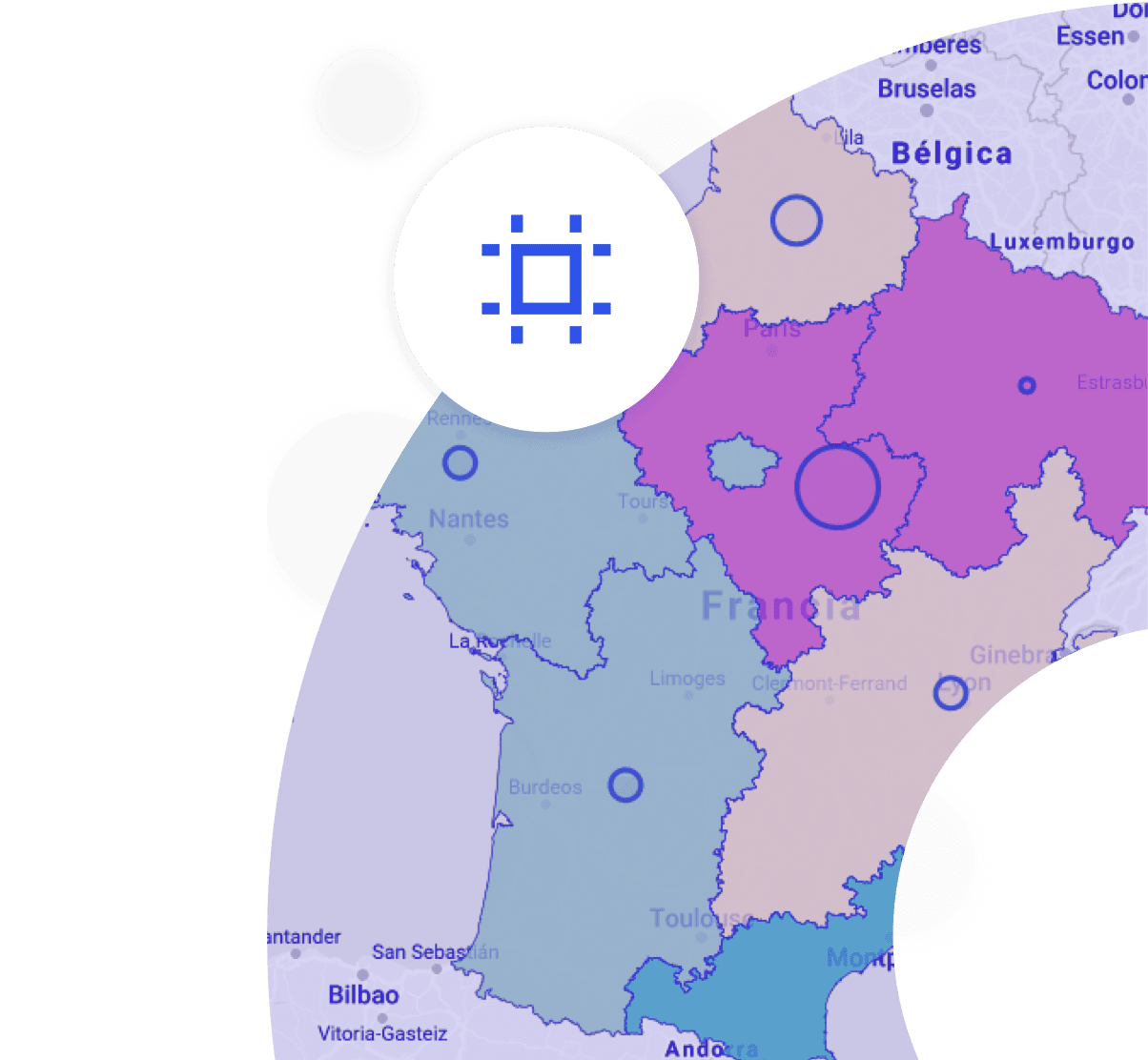 How to use this data in CARTO?
Create your CARTO account

Get started in a matter of minutes with a free account. Simply sign up here.

Explore the data available for your analysis

Discover which datasets may be relevant to enrich your analysis, by category, country or provider.

Start using data via our Data Observatory

Bring new datasets into your analysis using our Data Observatory technology in Builder® or directly in your notebooks.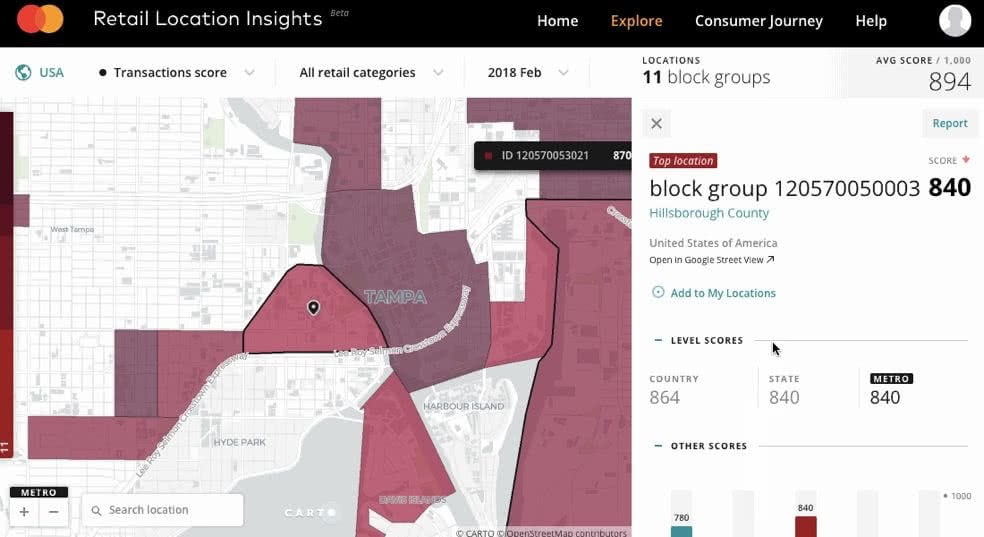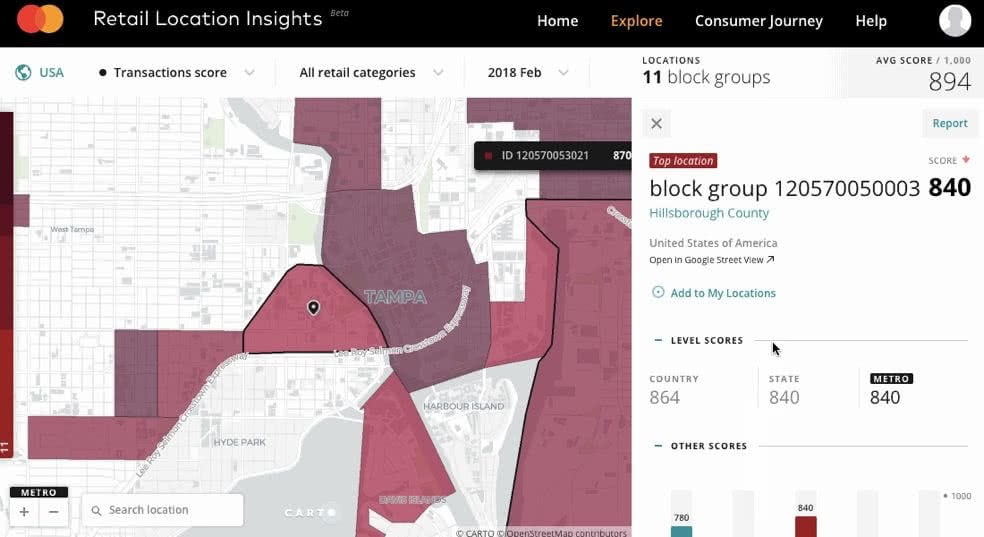 Example of GIS Boundary Data
Credit Card Providers
In the Financial Services world, Mastercard's Retail Location Insights applications use boundary data through CARTO's Data Observatory in the US, Canada, Australia and the UK, mapping their credit card insight data products to a wide range of granularities across the globe.
1 / 3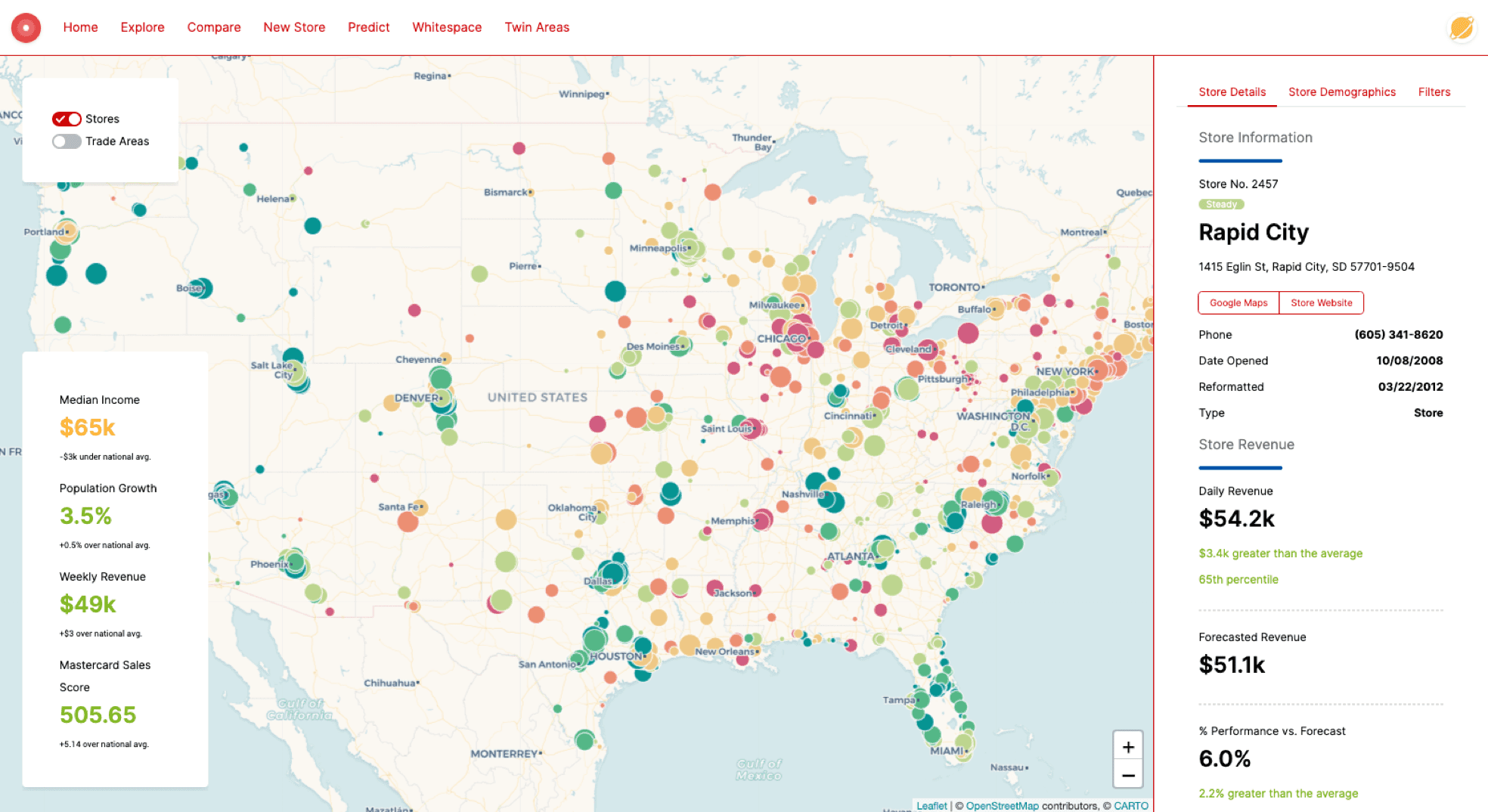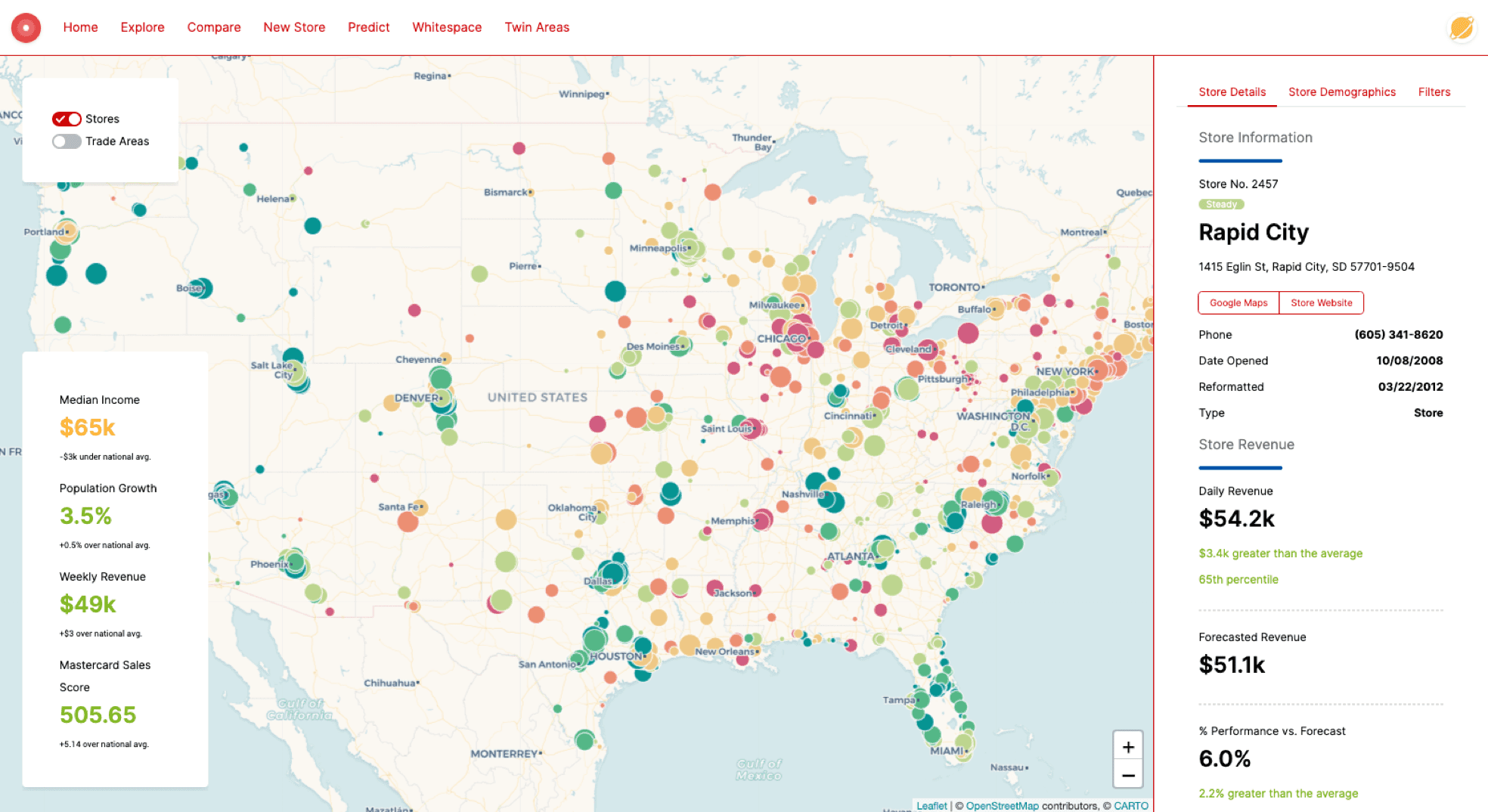 Example of GIS Boundary Data
Retail Big Box Stores
Retail Big Box Stores in the US use CARTO's platform to bring together their internal data on sales and performance with external credit card insights from Mastercard and US parcel boundary data. This allows them to understand performance at zip code level, which is still often used as the common denominator for spatial analysis.
2 / 3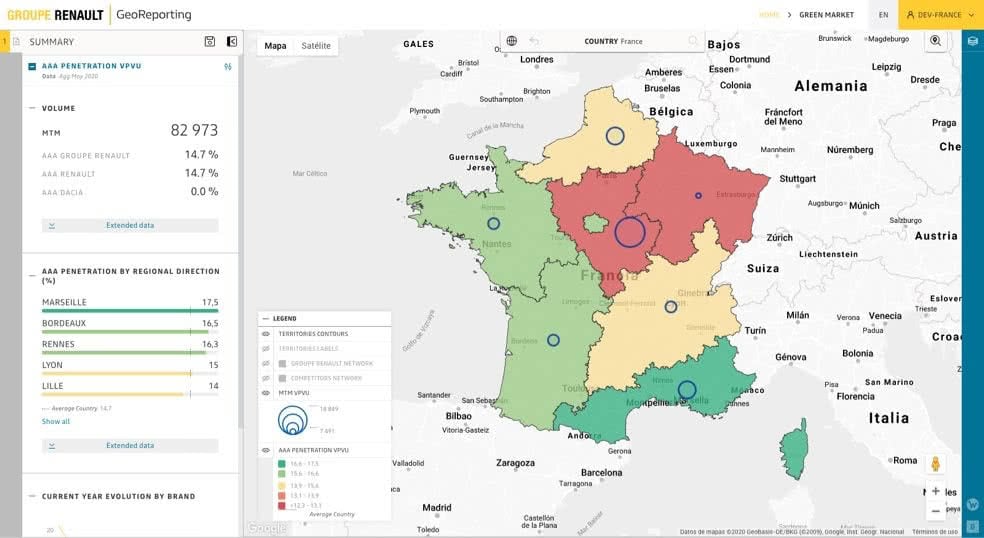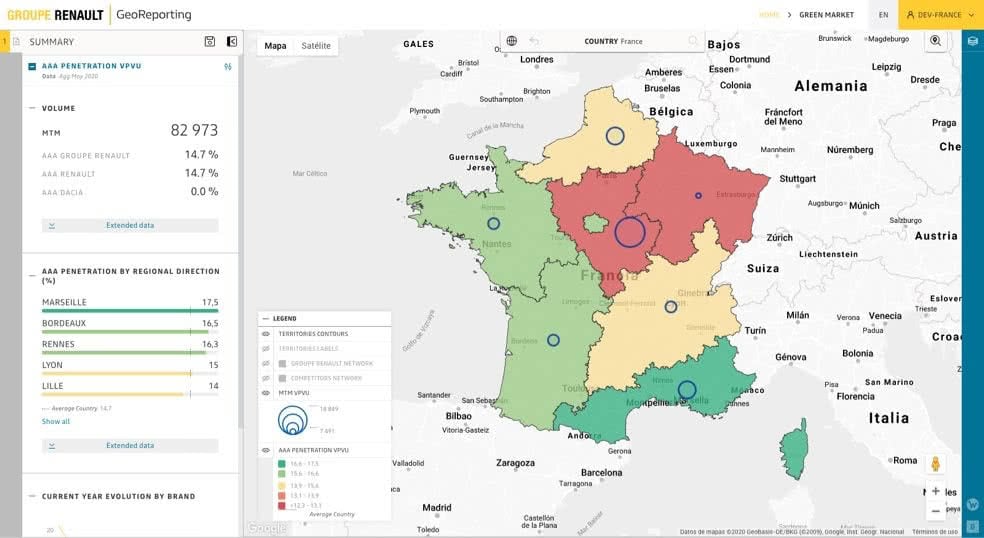 Example of GIS Boundary Data
Automotive brands
Automotive brands, such as Renault, rely on our platform to bring together hundreds of data points relating to their showrooms and clients across Europe, allowing them to provide accurate insights for network optimization.
3 / 3
Ready to enrich your data with the latest & greatest spatial data?